A garden is a planned space, usually outdoors, set aside for the cultivation and display of plants and other forms of nature. The single feature identifying even the wildest wild garden is control.
Water your vegetables and fruit trees sparingly; a little goes a long way. Use a time-tested crop rotation technique to prevent diseases from building up in the soil.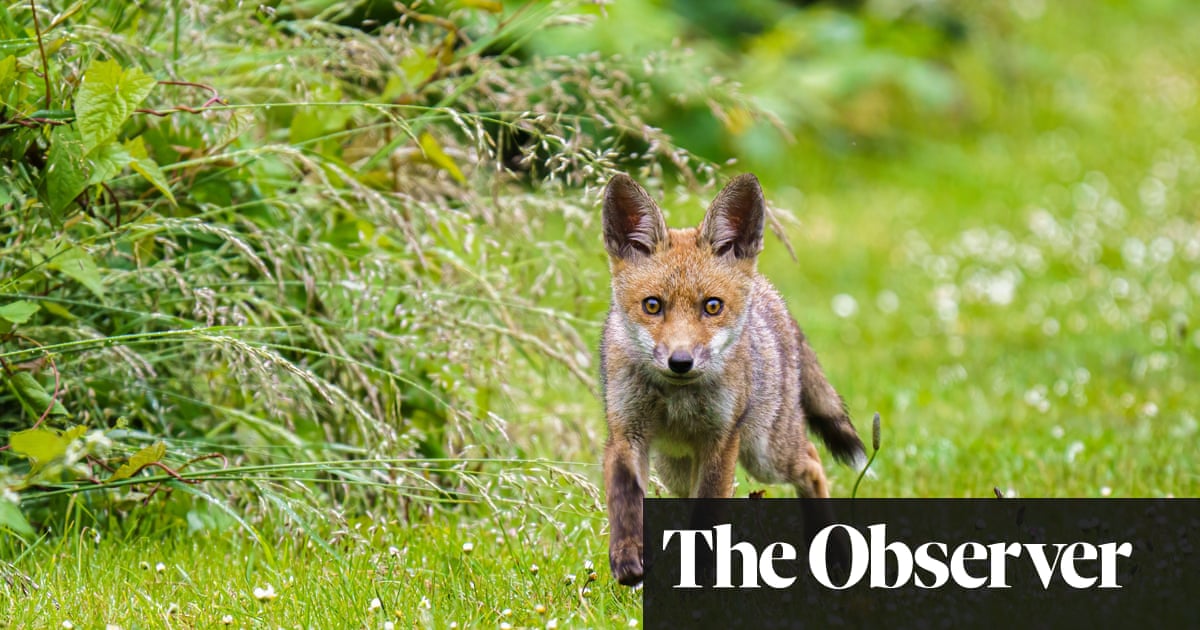 Early morning, sleep elusive. At the plot to feed and water. A magpie and a crow are screaming into a corner I can't see. And then there they are: two young foxes. They appear impervious to me and the bird rage. Playful, even joyous. Not at all shy. Mostly, if anything, curious.
I watch them roll around, do small theatrical dives. Trot around the back of the plot, scoot along the allotment edges. One appears the more fearless.
I am watering with the hose. Seaweed-feeding the peas and beans. The sun is shining, just me where the wild things are.
I watch entranced as they trot about. I am here to plant out the courgettes and squash that were growing in trays on the roof terrace. But of course, I never keep sowing notes about which small plants are which, how big they will grow, how far they will spread. Except I know they'll spread too far.
For now though I will plant them near the edges of the plot and heavily dose with good organic feed. I need the seed-trainer empty for the coloured corn that Kala brought back from Thailand. It tastes sort-of-nutty, she says.
I scatter some Tagetes erecta Crackerjack from Chiltern Seeds. I am feeling the need for more height and colour. It was a first-time sowing for us last year and I may have become a little over-attached.
I adjust the ties on the tear peas and sweet peas. I replant spare French beans on the tipi. It is quiet and calming here.
I loop the hose on the pond fence, admire the yellow flag iris. An evocative flower. Shifting memories of Devon rivers. It is time to go when I see the more daring fox advancing on my canvas bag. It grabs a handle. I splash some water and it playfully runs away. I hope to see them again soon.
Allan Jenkins's Plot 29 (4th Estate, £9.99) is out now. Order it for £8.49 from guardianbookshop.com
Source: theguardian.com